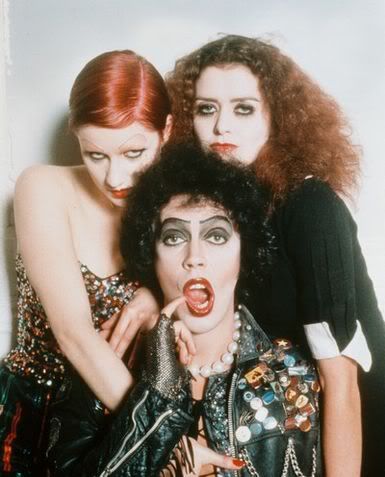 Saturday, December 5th 11:59 P.M

Music Box Theater
3733 N. Southport Ave., Chicago, IL

Tickets $10


It's the last live performance of Rocky Horror of 2009!!

Let's rock the end of the year and pack that theater!!!

This Saturday, December 5th!
Crazy people running around in their underwear!
Crazy people yelling obscenities!
Crazy people throwing shit all over the place!

You know you wanna be a part of it!!!